Locks Rekey and Locks Change Services in Peoria, AZ
You may need to have your locks rekeyed or locks changed entirely at some point. Call our experienced locks change and rekey locksmiths in Peoria, AZ for fast and efficient service! We can take care of all types of rekey locks projects and locks changing to increase the security of the space. No project is too complicated for us and we will be at your location in 30 minutes or less.
Our team has extensive experience working with all types of lock brands, and lock types and can recommend lock rekey or locks change services based on your situation. There are some instances where it makes more sense to have your locks rekeyed instead of having them replaced. We can discuss options over the phone. Give us a call at (623) 208-7653.
Our locksmiths can rekey, install, repair, and replace: deadbolts, door knobs, high security locks, mailbox lock, commercial locks, gate locks, panic bar, and all other type of locks.
---

---
Rekey Locks Peoria AZ  – Affordable Lock Rekey Service
Rekeying your locks is an affordable and effective way to increase the security of your home, office, or car. If you have lost your keys, are dealing with a break-in situation, or getting a new roommate, it makes sense to have locks rekeyed.
Rekey locks involves changing the inside of the lock mechanism so that the original keys do not work. The lock still looks the same from the outside and doesn't need to be removed from the door or window in order for us to work on it. We use special tools to modify the lock from the inside so that the original keys no longer work. You will be given a new set of keys that fit the lock — it's just that simple!
Here are some common reasons to rekey your locks: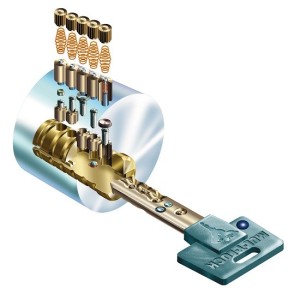 Going through a divorce or separation

Losing keys

Losing track of duplicates

Have more then one key for few locks

Getting a new housekeeper or roommate

Moving to a new home or office

Recent break-ins

Improve overall security of the space
We can work with all types of locks to for home, office, commercial buildings, and vehicles around Peoria, AZ. Give us a call and one of our rekey locks technicians will be at your property in less than 25 minutes!
---
Locks Change Services in Peoria, AZ
There are many situations where you may decide to have locks replaced completely. If you need to have new locks installed in your home, office or want locks change services in Peoria for any other reason, call us for immediate service. In addition to stranded locks change service we also offer high security locks installation to increase the security of your property.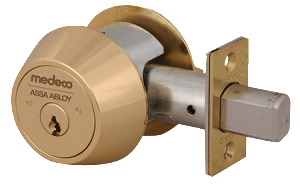 Top reasons to change locks:
Damaged locks

Old locks

Increase the security

New doors installed 

Experienced a recent break-in
Our Peoria AZ locks specialists can help with all types of locks installation, locks repair, and lock replacement projects for residential and commercial properties. Call us 24 hours a day, 7 days a week for immediate service.
---
Call our Peoria Locks Change and Rekey Locksmiths at (623) 208-7653 today!